Immerse yourself in the beauty of the Granite Belt wine country with 31 The Rocks, your ultimate getaway destination. From vineyard tours to wine tastings, hiking trails to scenic drives, there's something for everyone in this picturesque region. We can help you plan your itinerary, and with our central location, you'll be just a stone's throw from all the attractions. Book now and discover the magic of Stanthorpe and the Granite Belt region with us.
Come and talk to us
Let us help you make the most of your stay! As locals and experts in the area, we're passionate about sharing our knowledge and helping visitors discover the best of what the region has to offer.
Whether you're interested in exploring the area's wineries, national parks, gourmet food offerings, or cultural attractions, we can provide you with insider tips and recommendations tailored to your interests. We can also help you organise tours and transportation, making your trip to the Granite Belt as smooth and enjoyable as possible.
We're here to help you discover the best of what this beautiful region has to offer.
Wineries, Beer & Cheese
There are over 50 wineries in the area, producing a range of award-winning wines, including Shiraz, Cabernet Sauvignon, Chardonnay, Pinot Noir, and then you can indulge in our Strangebird wines. Visitors can take tours of the wineries and vineyards, sample the wines, and learn about the wine-making process.
In addition to wineries, the Granite Belt is home to several craft breweries that offer a range of unique and delicious beers. Many of these breweries have a focus on using locally sourced ingredients, including hops grown in the region.
Cheese making is also a popular industry in the Granite Belt. Several cheese makers in the region produce a range of high-quality artisanal cheeses using locally sourced milk. Visitors can tour the cheese-making facilities, sample the cheeses, and learn about the cheese-making process.
Whether you're a wine lover, beer enthusiast, or cheese connoisseur, there's something for everyone in this beautiful region of Queensland.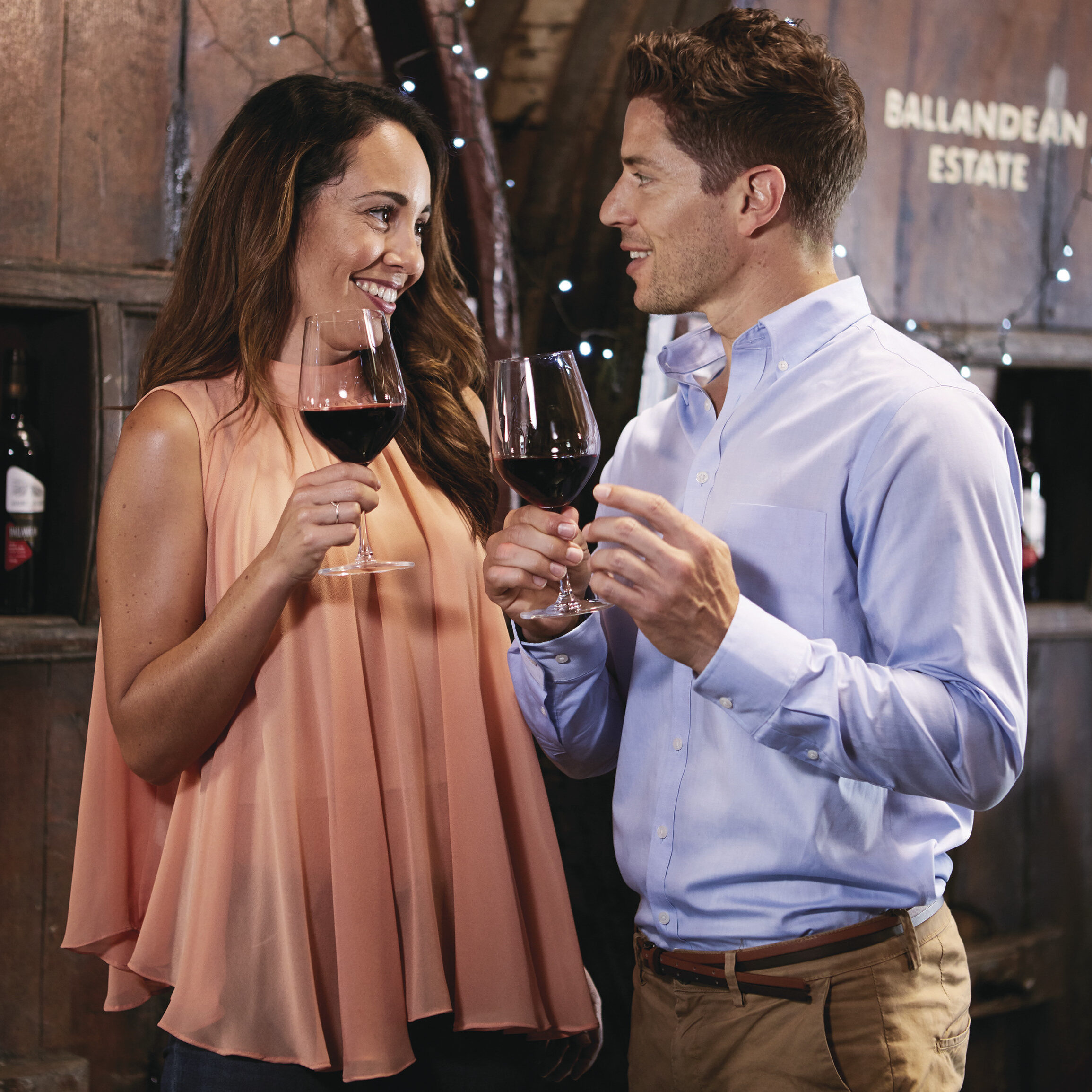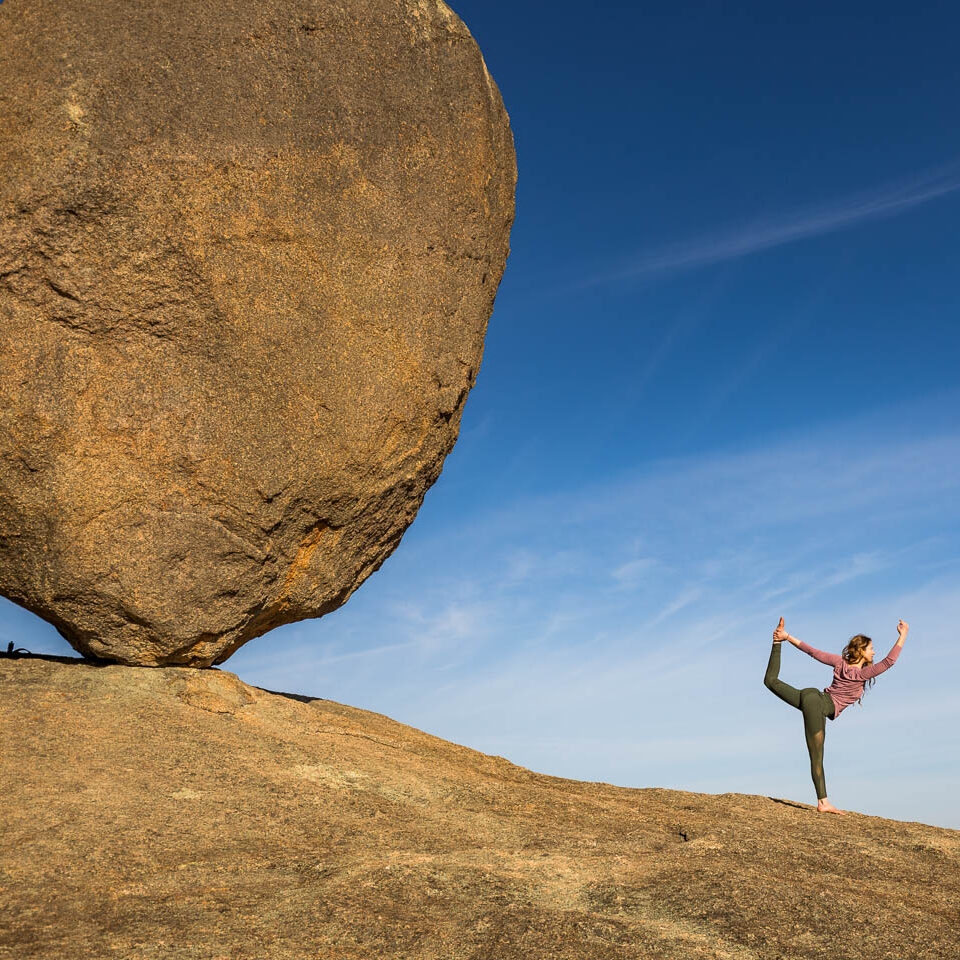 National Parks
The Granite Belt region in Queensland is home to several national parks, each offering unique natural features and recreational opportunities. Here's an overview of the national parks in the area:
Girraween National Park: Girraween is one of the most popular national parks in the Granite Belt, known for its stunning granite landscapes, wildflowers, and wildlife. Visitors can enjoy hiking, camping, birdwatching, and rock climbing in the park.
Sundown National Park: Sundown is a remote park that offers a true wilderness experience. The park is home to rugged gorges, steep ridges, and scenic waterfalls, making it a popular destination for bushwalking, camping, and photography.
Bald Rock National Park: Bald Rock is home to the largest exposed granite monolith in Australia, as well as a diverse range of flora and fauna. Visitors can climb to the summit of Bald Rock for stunning views of the surrounding landscape, or explore the park's walking trails and picnic areas.
Boonoo Boonoo (pronounced Bunna Boonoo) National Park: Boonoo Boonoo is located on the northern edge of the Granite Belt and is known for its scenic waterfalls and gorges. The park offers several walking trails, including the Boonoo Boonoo Falls walk, as well as camping and fishing facilities.
Overall, the national parks in the Granite Belt offer a range of natural attractions and recreational activities, making them a popular destination for outdoor enthusiasts and nature lovers alike.
Great Local Produce
The Granite Belt is renowned for its gourmet food offerings, including locally made jams, chocolates, cheese and apple pies.
Suttons is a popular attraction famous for their apple pies, apple juice and cider. Seasonal apple and strawberry picking is available at some local farms, these farms will advertise when they are open for this activity to the public. Stanthorpe cheese is another popular attraction, offering handcrafted artisan cheese and tastings.
Jamworks is another great place to visit in the Granite Belt. This family-run business specialises in making gourmet jams, chutneys, and relishes using fresh, locally sourced ingredients. You can taste a range of their delicious products at their tasting room and browse their shop for unique gifts and souvenirs.