At 31 The Rocks, we're proud to partner with leading and local industry organisations such as Trip Advisor and Tourism & Events Queensland to provide you with the ultimate Stanthorpe getaway. With their support, we offer exceptional experiences and the highest level of service to ensure your stay is memorable.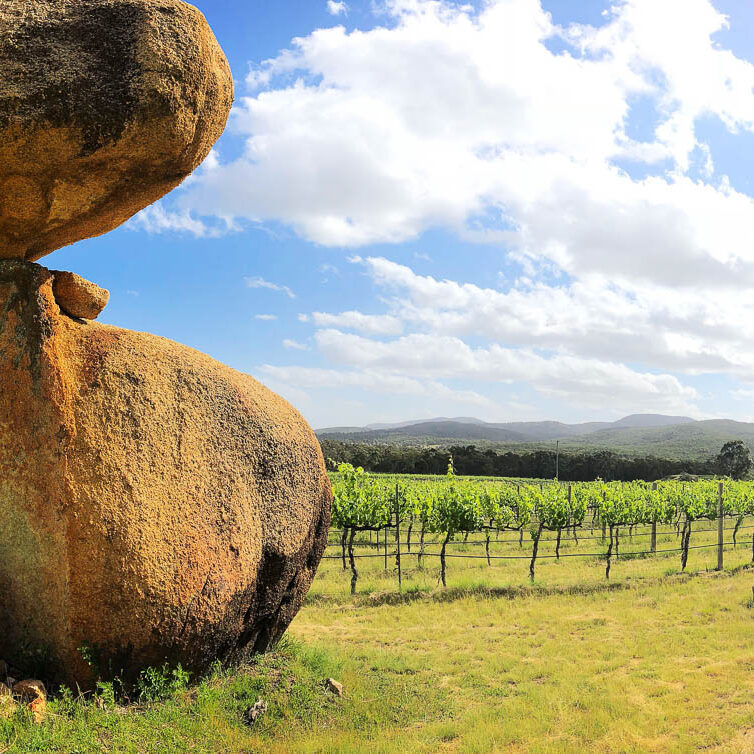 GRANITE BELT WINE & TOURISM (GBWT)
Our dynamic Local Wine & Tourism Association promoting and marketing the Granite Belt as Queensland's premier wine district with the ultimate experience in fine wine, exquisite food and warm hospitality.
SOUTHERN QUEENSLAND COUNTRY TOURISM (SQCT)
Our Regional Tourism Organisation which is recognised by Tourism and Events Queensland and is responsible for driving destination marketing. Their focus is on key destination hero experiences, natural beauty, history & heritage, four seasons and authentic country life.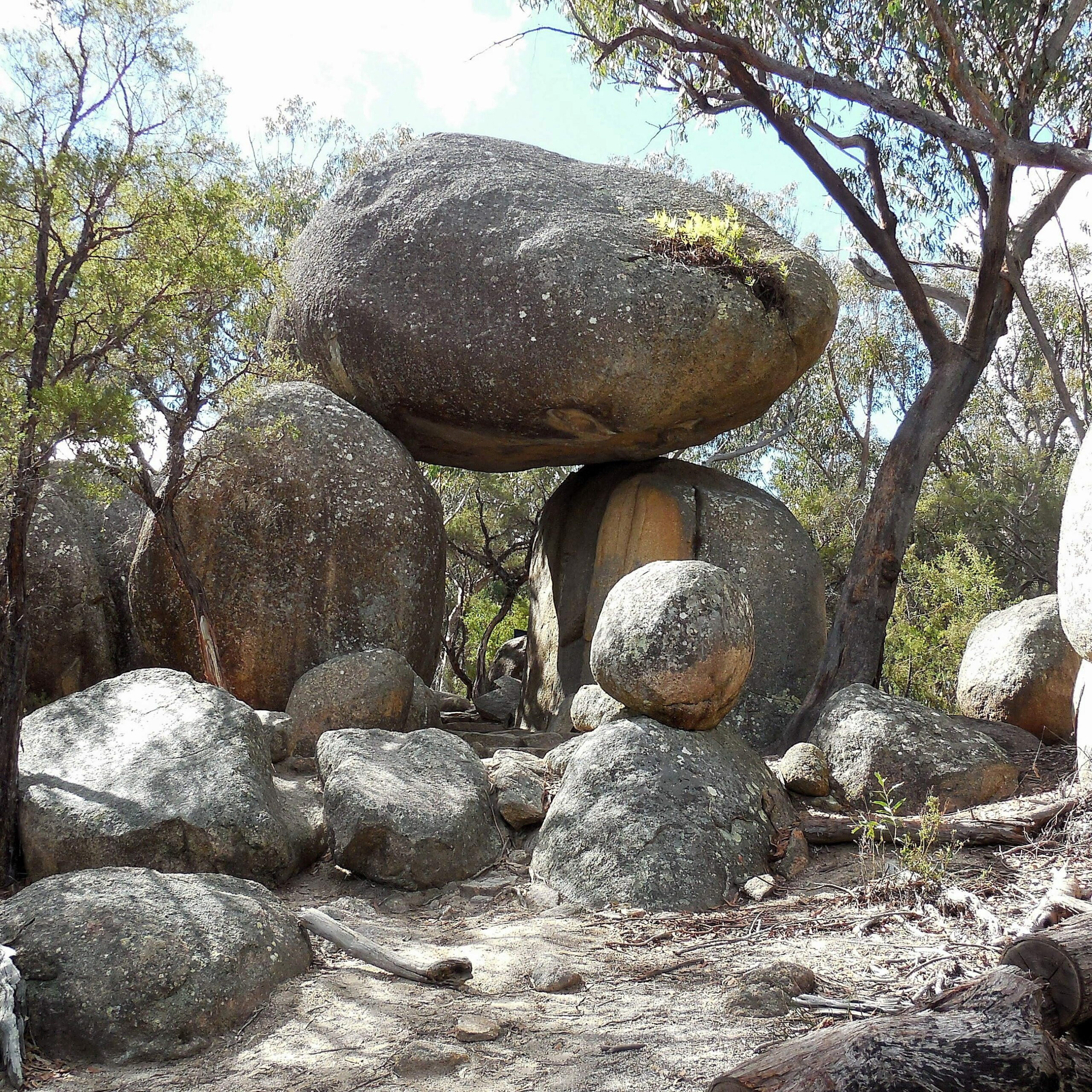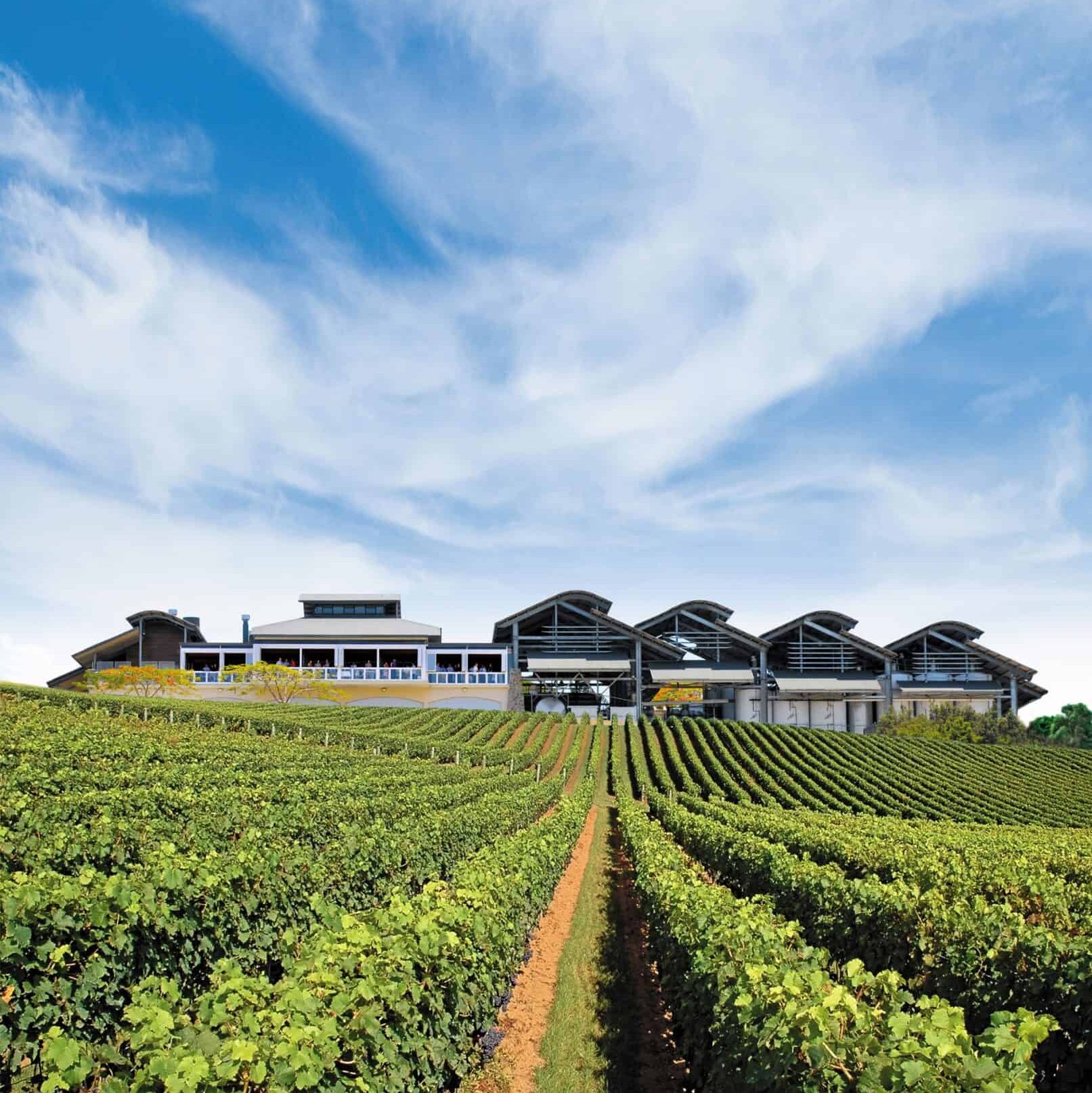 TRIPADVISOR
The largest travel site in the world!
We have been awarded numerous Certificates of Excellence with as well as the Travellers Choice award for 2022, which is presented to accommodations, attractions and restaurants that consistently earn great reviews from travellers and are ranked within the top 10% of properties on Tripadvisor.
Tourism & Events Queensland
We have just been awarded Tourism & Events Queensland's "Best of Queensland Experience" certification.
Operators identified as a Best of Queensland Experience are highlighted on queensland.com with a 'Stamp of Recognition' to identify them as some of the best-performing experiences according to customer reviews and a range of other best-practice criteria.